High Speed Internet
Ensure Dedicated Bandwidth & Unlimited Net Surfing through point to point fiber and FTTx.
Web Services
Web Development, Web Hosting & Domain Registration.
Customer Services
Customer Support – 24 hours a day, 365 days a year.
Major Services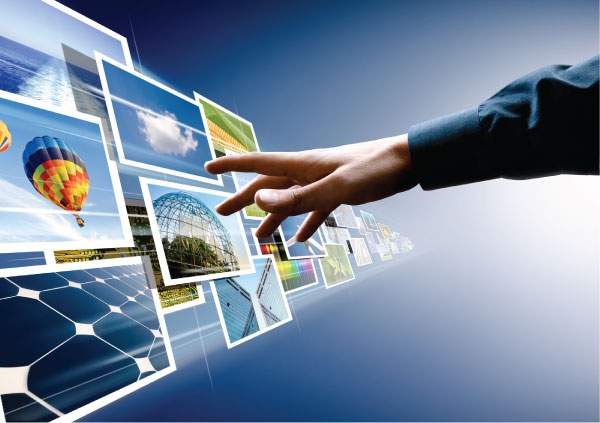 Internet Connectivity
Optimax offers a range of broad band Internet services including our unlimited plans. Our unlimited broadband plans give you the freedom to get online without worrying about any download limits or quotas. We have launched recently FTTH technology which will give you more reliable and robust services to home and offices. [...]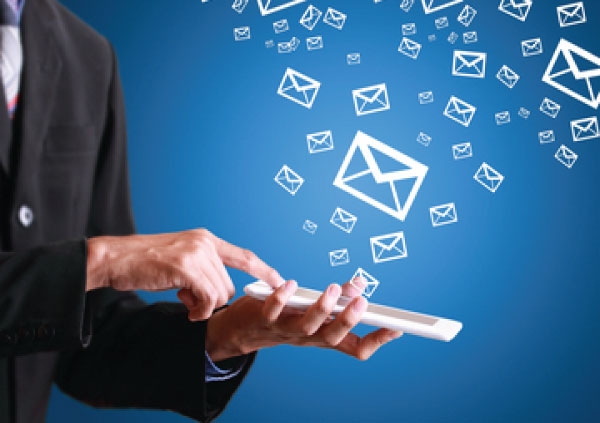 Corporate Email Solution
You can have your own mail server in your premises. We do it free for our clients and manage as well. We use postfix, MailScaner, Spamassassin, Clam Antivirus and postgrey to make a mail server robust, secure, virus and spam free and reliable also. [...]
Network Solution
Network infrastructure is a core factor for any enterprise to run their operation smoothly. Non structured network can ruin your business which has great impact on revenue loss. Our highly skilled network expert can provide you many solutions related to work such network infrastructure design, implementation and managing as well. [...]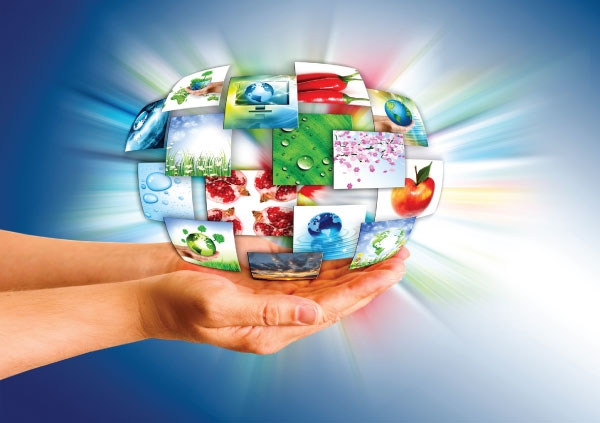 Web Design
We do design highly creative corporate web sites using Joomla, Bootstrap, Dreamweaver, HTML, CSS and other tools to make a site unique. Price for creating a site is very competitive. Contact us please for detail. [...]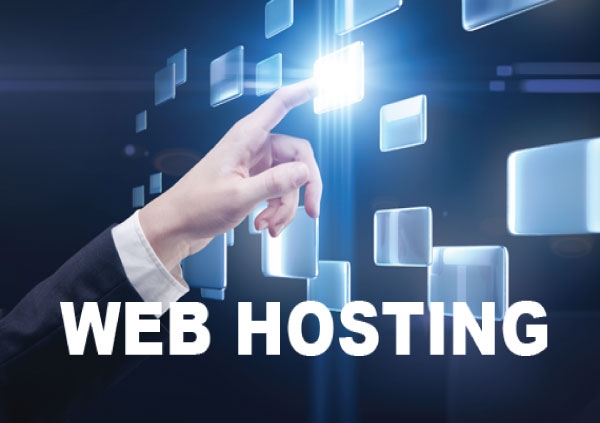 Affordable Web Hosting
From the business owner to the individual who desires full functionality on a small budget, Optimax provides your complete web hosting solutions. You can take any amount of space and can host your web site as well as mail. We are providing domain registration service also as per the client requirements. Please call us for detail. [...]
Amazing Features of Internet Services
Here at Optimax we never compromise with quality and Services. All of our admins, engineers and support staff are fully dedicated to make a customer happy. We spend a significante amount of time continiously to improve our level of services that we provide to our clietns. Some of the amazing features are mentioned here.
hidden

Several Upstream provider

hidden

All network POPs are auto link

hidden

Sufficient Power backup at POP

hidden

24x7 Customer support
hidden

Fully Dedicated Internet Bandwidth

hidden

Proactive Customer followup and Support

hidden

Backup fiber link for premium clients

hidden

Above 99% network and system uptime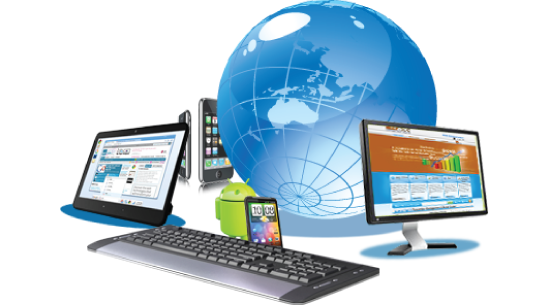 Some of Our Major Clients
Historical Events of Optimax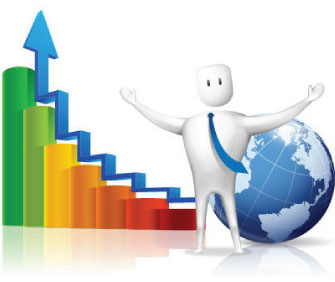 2003 – Company formed & Registered on 9th July 2003
2004 - Cable Modem Service Started on 1st June 2004 with VSAT
2005 - Started DSL Service on 1st January 2005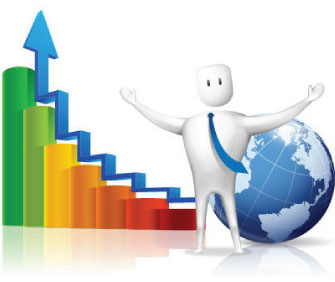 2006 - Started Point to Point Fiber Optic Service & Number of Connections was 700 in November 2006
2007 - Started Submarine Bandwidth on April 2007 & total Bandwidth was 7 Mbps (6 Mbps at Submarine & 1 Mbps at VSAT, per Mbps Bandwidth Price was Tk 86,000)
2008 - Started Services at whole Dhaka City with 25 nos POP.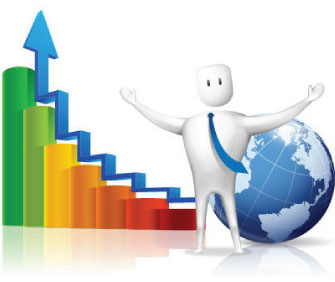 2009 - Opened 5 Branch Offices at Dhaka & Number of Connections was 1500 in June 2009
2010 - Connected to Underground Fiber through Nationwide Telecommunication Transmission Network (NTTN).
2011 - Changed Office from Hs-90, Rd-23 to new BIG Office at Hs-06, Rd-28, Banani.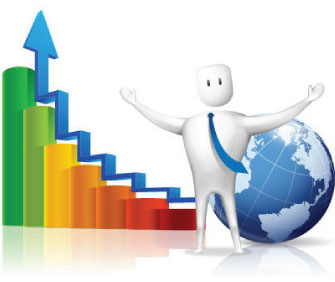 2012 - Started International Internet Gateway Service from July 2012
2013 - Got Nation-wide ISP License from BTRC & started Nationwide Internet Service
2014 - Reached to 5000 Customers & total Bandwidth was 3072 Mbps.
What we do well
All organization has some core strength. We do have also. Day by day we are trying to become more precise on each skill.
98%
Customer Support
95%
Networking
70%
Web Development
92%
System Setup
85%
Consultancy
Testimonials

what people say

We are doing business with OPTIMAX for last
5 years and we are currently using our internet through WIFI connections at 10 MBPS bandwidth from them.
We are satisfied with their client service, quality of service and due care.

 
Md. Giyas uddin
Assistant Manager LGE
I appreciate Optimax's prompt
and reliable service.
Their professionalism in handling support matters are up to the mark.
Razib Khan
In-Charge IT NewsCred
Our Branches
In order to provide prompt and reliable service to customers, optimax has setup branche offices at different locations. We always try to reach customer within possible shortest time to give the best services.
hidden

Branch Office-1 (DOHS Baridhara)

DOHS Baridhara
House-450/7, Lane-8, DOHS Baridhara, Dhaka
hidden

Branch Office-2 (Uttara)

Uttara
House-18, Alaul Road, Sector-06, Uttara, Dhaka
hidden

Branch Office-3 (Motijheel)

Motijheel
Karim Chamber (6th floor), 99 Motijheel C/A, Dhaka
hidden

Branch Office-4 (DOHS Mirpur)

DOHS Mirpur
Hs-594, Rd-08, Floor- 1st, Flat- B1, Mirpur DOHS, Dhaka.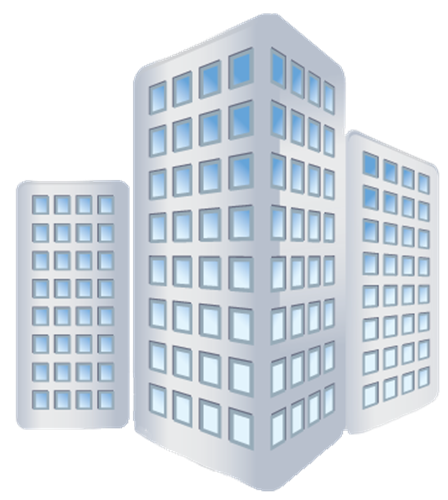 Optimax is Running it's 19th Consecutive Successful Years in the Field of Broadband Internet Service.
Contact
Optimax Communication Ltd
House – 06, Road – 28, Block - K
Banani, Dhaka-1213, Bangladesh.
Helpdesk : 09611708090, 01757621133
E-mail : info@optimaxbd.net
Web : www.optimaxbd.net