Our Services

WHAT WE DO?
Our wide range of data & connectivity solutions can give you the off-the-shelf instant access as well as highly customized solutions specifically designed to meet your needs. These solutions include :
For Home Users or Single PC Connectivity:
1. Point to Point Dedicated Fiber Connectivity
2. FTTx Connectivity
3. Cable Modem Service
For Corporate Office Connectivity:
1. Point to Point Dedicated Fiber Connectivity
2. FTTx Connectivity
3. Under Ground Network Connectivity along with Backup Connectivity.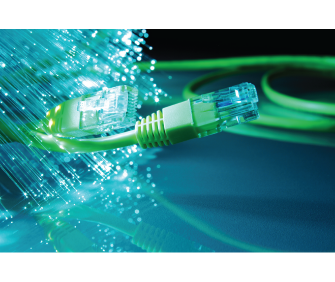 Broadband Internet through Fiber Network
We assure you our firm commitment to provide you the best SERVICE in the Country. OptiMax is now running its 12 years journey, leading within the TOP 5 ISPs in Bangladesh in terms of Network & Number of Customers but we are Number ONE in terms of SERVICE.
Features of the bandwidth are:
1. Point to Point Fiber Optic Connection.
2. Backup Connection for any fiber casualties.
3. Dedicated Bandwidth monitoring through MRTG curve.
4. Same Upload Bandwidth.
5. Increased Upload Bandwidth (as client's requirement) for any specific time period.
6. Several Real IP's.
7. Dedicated Account Manager (Technical Engineer) for solving any kinds of service and technical issue.
8. Redundant back up connectivity (on demand)
hidden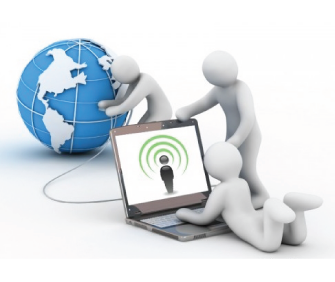 Broadband Internet through Cable Modem
Broadband Access through cable modem uses proven technology to deliver high-speed, dedicated broadband Internet connectivity directly to your business or home office over a broadband link. It can also be used to provide a branch office with a secure, private connection to a corporate network.
hidden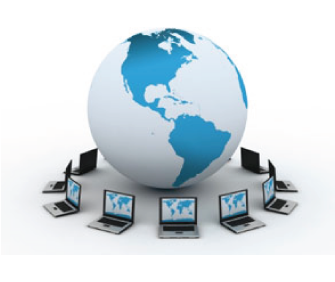 Networking Solutions for Corporate Offices
OptiMax Communication Ltd. has a proven network and service range that is especially suitable for corporate offices and home users. We are offering secure VPN services specially designed for Banks, with highly lucrative pricing structure as well as unparalleled data security assurance. Our full range of services for corporate offices includes Firewall Security solutions, Antivirus solutions and Networking solutions.
OptiMax Communication Ltd. has already signed contracts for providing IP VPN and WAN Solutions, Nationwide Data Connectivity, Security Hardware and Antivirus Software solutions to various corporate offices, buying houses, airlines, embassies etc.
hidden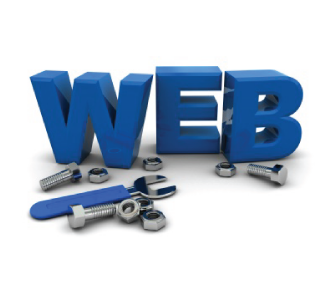 Web Services
We have a full range of Web services that are designed to meet any or all of your needs:
Web Development
Domain Registration
Interactive and Database Driven Web Sites
Business to Customers (B2C) and Business to Business (B2B) Web Sites
hidden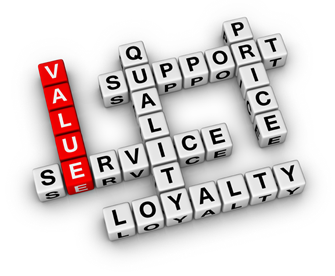 Customer Services
Reporting: Client shall report any fault in the operation of the Client System immediately by calling our Account Manager.Our Account Manager may notify clients from time to time about the performance of the equipment or link.
Response: If Client reports a fault, OCL will respond by taking one or more of the following actions;
Providing advice by telephone, including advice as to the checking that Client should carry out. Visiting the site only if telephonic advice does not result in diagnosis or clearance of the fault and only where OCL considers (in our sole discretion) that a visit is necessary.
Customer Support – 24 hours a day, 365 days a year
At OCL, our customers are our top priority. No matter where in the world you are, or what you need, our service representatives are ready to help. Our talented personnel reaffirm our commitment to working closely with you and to solve any kind of problem.
We understand that your business depends on delivering high-quality communications day after day. Our OCL Operations Centers are staffed 24 hours a day, 365 days a year, with experts in transmission and fiber engineering. No matter when you need assistance, we're available to help you.
hidden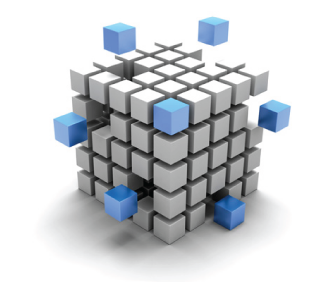 Other Specialties
Our service portfolio is completed with the following solutions:
1. Antivirus Solutions
2. Integrated Full-range Networking Solution
3. DNS Configuration
4. Proxy Server Configuration
5. Mail Server Configuration
Service Features
OCL's Optical Fiber broadband Internet Service comes with the following attractive features:
1. Easy, one-stop access to Internet
2. Single monthly tariff for space and ground segment, and IP termination
3. Guaranteed bandwidth
4. 24 x 7 customer support by experienced technicians
5. Mail Server Creation And Maintenance
6. Registered Spam Guard (Spam assassin and Spam Lock Pro)
7. Registered Clean AV for virus protection and Anti Add Pro for Add guard.
8. Mail Scanner tools for well protection of clients mail server.
Our Proposed Solution
We propose to meet your requirements by extending Internet connectivity from ITC & SEAMEWE 4 bandwidth. We will extend this connectivity over our Optical Fiber based carrier grade last mile access infrastructure.
MRTG (Multi Router Traffic Grapher)
The Multi Router Traffic Grapher (MRTG) is a tool to monitor the traffic load on network-links. MRTG generates HTML pages containing graphical images that provide a LIVE visual representation of this traffic. OCL Ltd.
OCL's Operations Center (OOC)
OCL's Operations Center (IOC) manages the communications services on every aspect to ensure that customers continually receive precisely the amount of bandwidth they request. The Center also is the first point of contact for customers seeking network information and technical assistance.
The Network Operations Center (NOC)
The OCL Network Operations Center (NOC) monitors the OCL network with tools including MRTG graph and Nagios. In addition, NOC technicians provide first-level support for the Broadband Line, IP and other services.
Maintenance
OptiMax Communication Ltd. guarantees 99% uptime. 1% down time is for hardware changes. We ensure:
1. 24-hour monitoring of the total circuit through our NCCC (Network Customer Care Center) from Head Office.
Corporate Access Quality Level
In case of any problem during which the Client Link becomes unavailable due to events listed in
1. Local terrestrial, satellite, solar or atmospheric interference or any event of Forced Major by the Government of Bangladesh or any countrywide obstructive situations.
2. Temporary suspension of the Service of which advance notice has been given to Client for necessary routine maintenance of the OptiMax Communication Equipments or part thereof